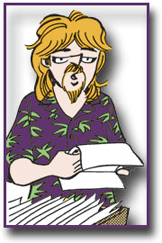 Garry Trudeau—then a student at Yale—was the first major talent to be discovered, when Jim Andrews read his comic strip, Bull Tales, in the Yale Daily News. Trudeau's Pulitzer Prize-winning strip, Doonesbury, went on to become one of the biggest success stories in comic-syndication history, and Universal Press Syndicate became a world leader in newspaper syndication, publishing, production of calendars, gifts and stationery, and the development of new media.
John and Susan McMeel joined Jim and Kathleen Andrews in Kansas City in 1975, consolidating publishing and sales operations in America's heartland. With the purchase of the Catholic publishing house Sheed and Ward, Andrews and McMeel became the book-publishing arm of Universal Press Syndicate. As the successful fledgling publishing company grew in stature, Jim Andrews suddenly died at age 44 in 1980. The unimaginable and unexpected had happened.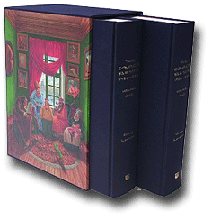 In 1997, the privately held company became Andrews McMeel Universal to reflect its diversification into new media. Every year, the company publishes the work of more than 240 syndicate creators and writers, more than 150 books, and a prestigious line of calendars and gift and stationery items. Andrews McMeel Universal continues to exert a lasting influence on American popular culture.